Supercharge your web app with Azure
By rickvdbosch
- 1 minutes read
- 163 words
Here's a quicky: Oscar van Tol and I are joining forces again on Thursday June 21st. This time we're telling you everything there is to know on leveraging the power of different Azure services to supercharge your web application. And the session is appropriately titled Supercharge your web application with Azure ?. Or SCYWAWA for short (hint: this might become the twitter hashtag as well…).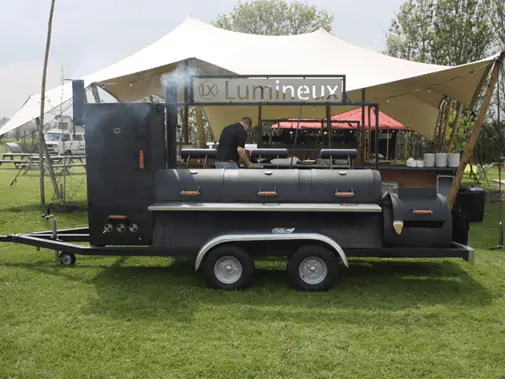 The sessions is part of the 49th WAZUG NL event and will be hosted at Betabit's head office in Rotterdam. And it includes this awesome BBQ! The second session that evening is done by Henry Been. His subject is Secure development: keeping your application secrets private. By the way, both of these links are in Dutch.
Sign up for SCYWAWA
You can sign up on the event page of WAZUG. But you should hurry, because we have only 40% of the seats left at the time of writing this blog post. If you have any questions, contact me.