.NET Core: not your daddy's dotnet
By rickvdbosch
- 1 minutes read
- 150 words
We held a 2.5 hour presentation about .NET Core at the Betabit office in Rotterdam on March 29th. Where 'we' means my colleague Oscar van Tol and myself. We ended up having way too much content for the evening. We decided to host a hands-on workshop for those interested. At that workshop we will not only show .NET Core, but also enable you to have a go at it yourself. The location will most probably be the Betabit office in Utrecht because it's located more central. Stay tuned for more info on the details of the workshop.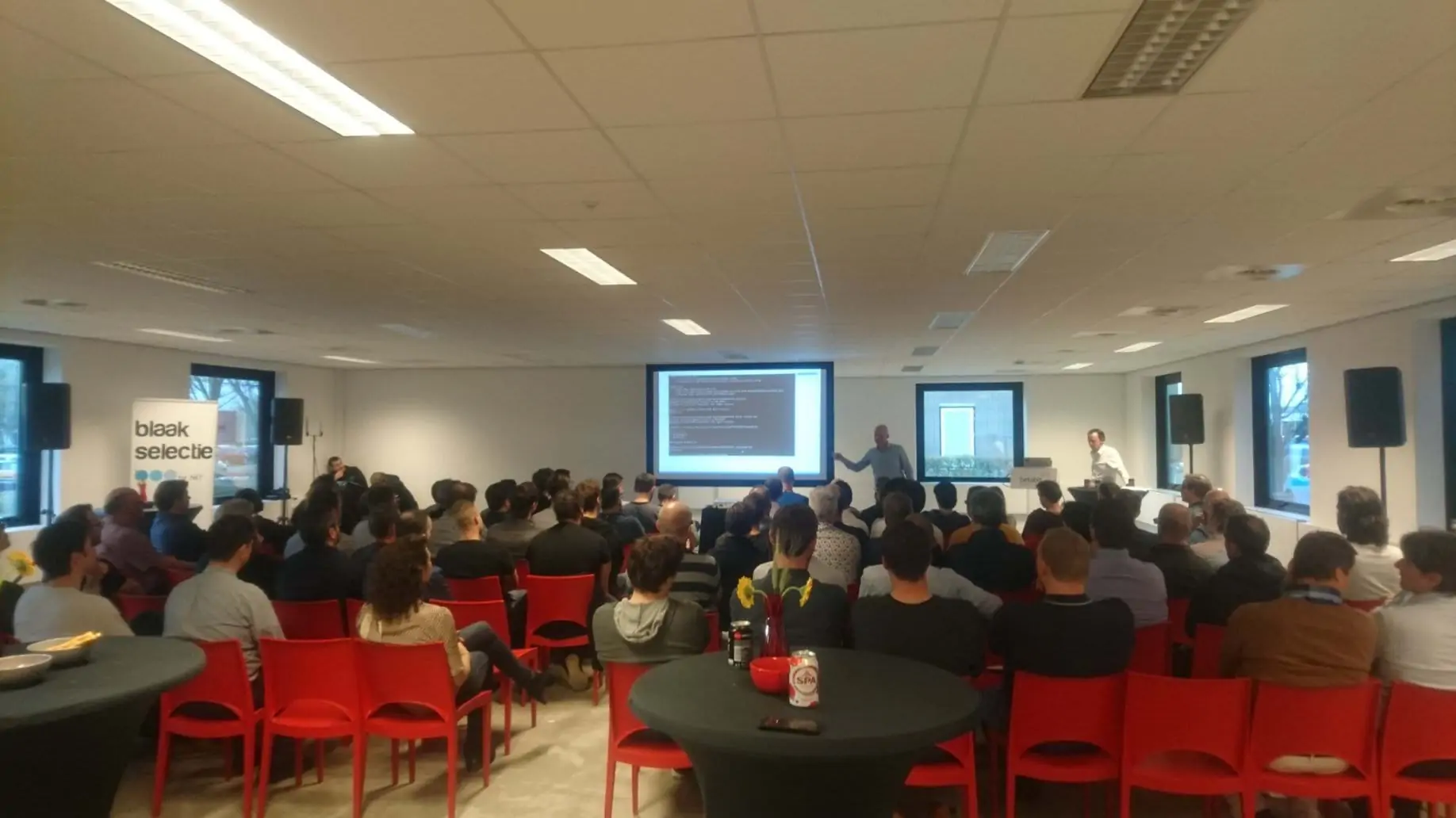 .NET Core: not your daddy's dotnet
About that evening: we had a lot of fun doing this talk and we're looking forward to doing more in the future. You can find the presentation on Slideshare, the sourcecode we used for the demos (and then some…!) can be found on GitHub: betabitnl/nyddn.
Happy coding.